Our offer for you
CARRY OUT YOUR PROJECTS! We offer you the production of chair frames and upholstered chairs according to designs / documentation provided by you.
We have many years experience in this industry. We possess adequate resources to guarantee reliable wholesale deliveries at a good price, with consistent quality of each production batch.
We build long-term relations with our customers based on mutual trust leading to full satisfaction of both parties.
KD002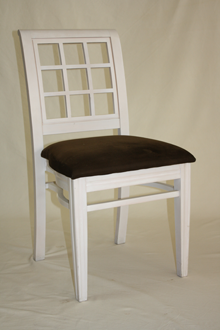 92 cm
48 cm
41 cm
49 cm
KD003


85 cm
47 cm
42 cm
46 cm
KD004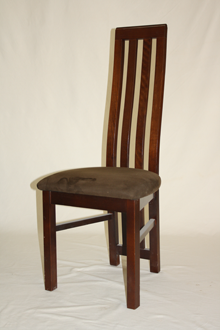 108 cm
43 cm
36 cm
42 cm
KD005


90 cm
42 cm
45 cm
48 cm
KD006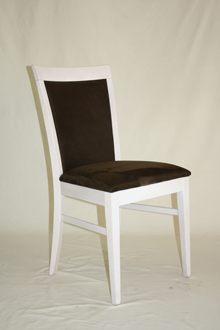 92 cm
41 cm
46 cm
47 cm
KD008


105 cm
44 cm
41 cm
45 cm
SD001


84 cm
65 cm
SD002


65 cm
38 cm
SD003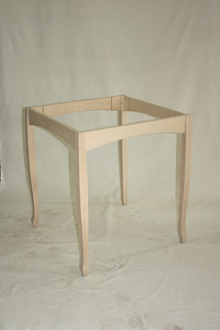 75 cm
65 cm
KD009


97 cm
47 cm
44 cm
48 cm
KD010


98 cm
44 cm
46 cm
45 cm
KD011


89 cm
43 cm
40 cm
42 cm
KD013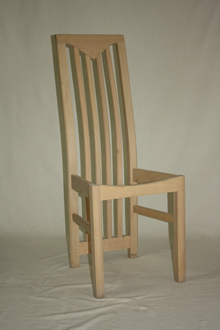 102 cm
44 cm
37 cm
43 cm
KD014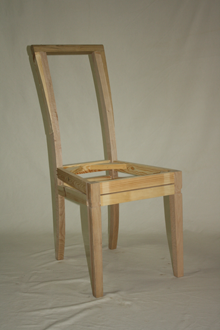 97 cm
45 cm
44 cm
42 cm
KD015


89 cm
43 cm
40 cm
42 cm
KD016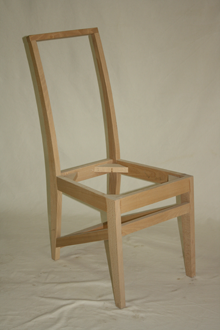 97 cm
45 cm
44 cm
42 cm
KD017


90 cm
44 cm
40 cm
46 cm
KD018


92 cm
44 cm
39 cm
44 cm
KD019


91 cm
42 cm
42 cm
44 cm
KD020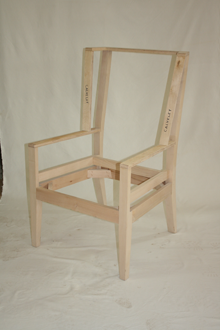 100 cm
37 cm
49 cm
55 cm
KD021


94 cm
40 cm
43 cm
46 cm
KD022


85 cm
44 cm
43 cm
45 cm
ND001


35 cm
ND002


30 cm